welcome to Femilia™
You can use Femilia to understand more about your menstrual cycle, and increase your chances of conception by predicting when ovulation will occur.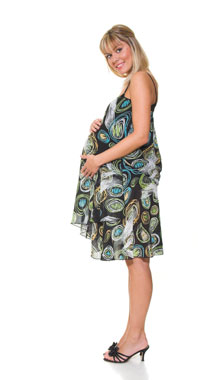 Use the free online ovulation calculator to determine when you are most fertile.
Record, manage and predict your monthly cycle.
Chat with other women in our supportive online discussion forum.
Chart your fertility signs such as Basal Body Temperature to help predict your ovulation date.
Setup period email alerts to help you manage your period.
Setup ovulation email alerts to maximise your changes of becoming pregnant.
View your previous and future cycle dates at a glance with the online calendar.
Use the Femilia due date calculator to help determine when your baby is due, and the starsign of your baby.
Best of all, Femilia is a free service!
Register with Femilia now!




The information on this Web site is provided for informational and educational purposes only. It is not intended to be a substitute for informed medical advice or care. You should not use this information to diagnose or treat any health problems or illnesses without consulting your doctor. Please consult a doctor with any questions or concerns you might have regarding your health. Femilia™ is not to be used as a contraception tool or for pregnancy avoidance.